We are a first come first serve all day café. Walk-ins of all party sizes are encouraged at any time. However, if you're about to celebrate something special, we are here for you. Just fill in the form and we will contact you back.
Some of our guests shared their special moments at Apelsyn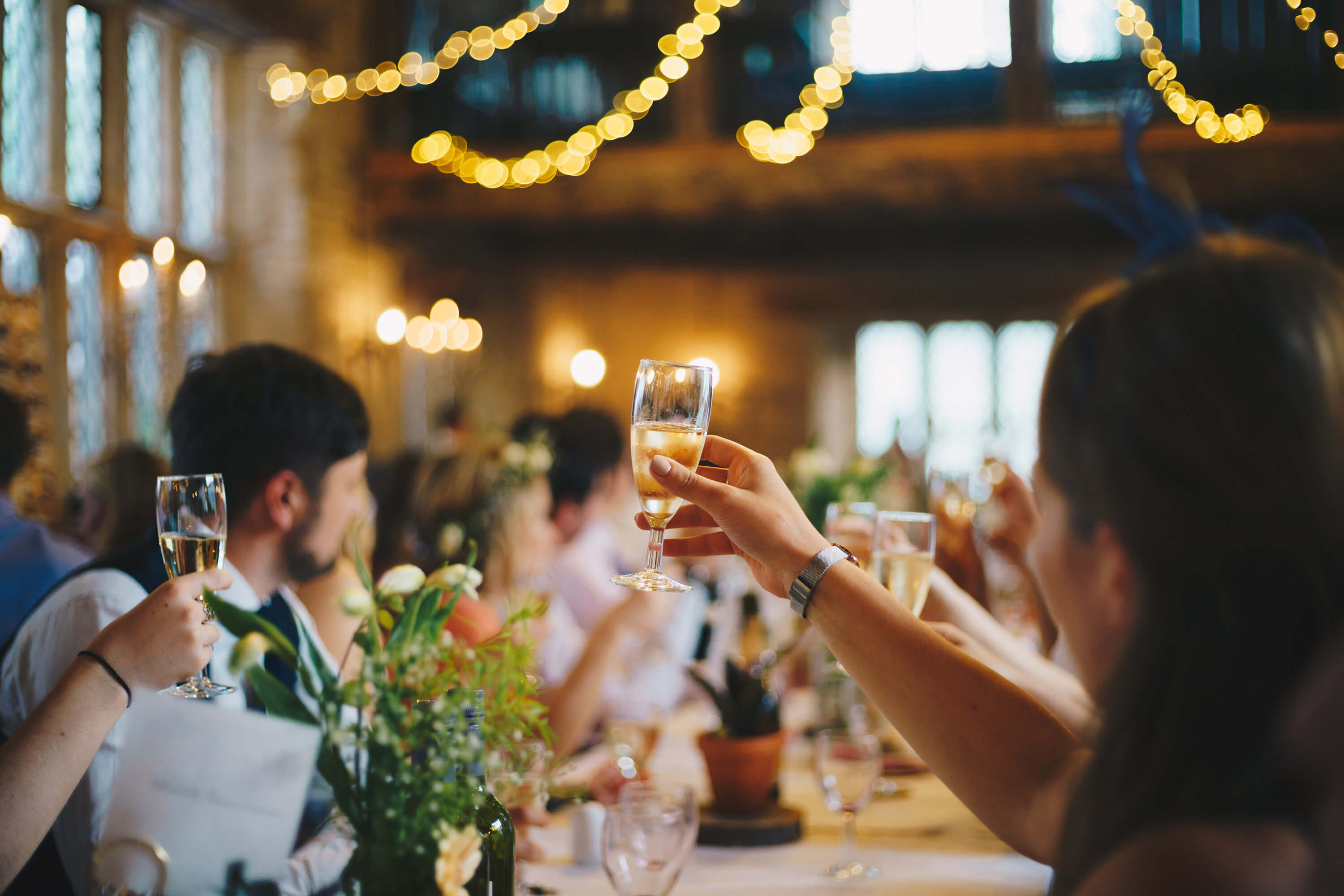 "Spectacular night! Thank you Apelsyn team for exceptional service!"
Alfonso George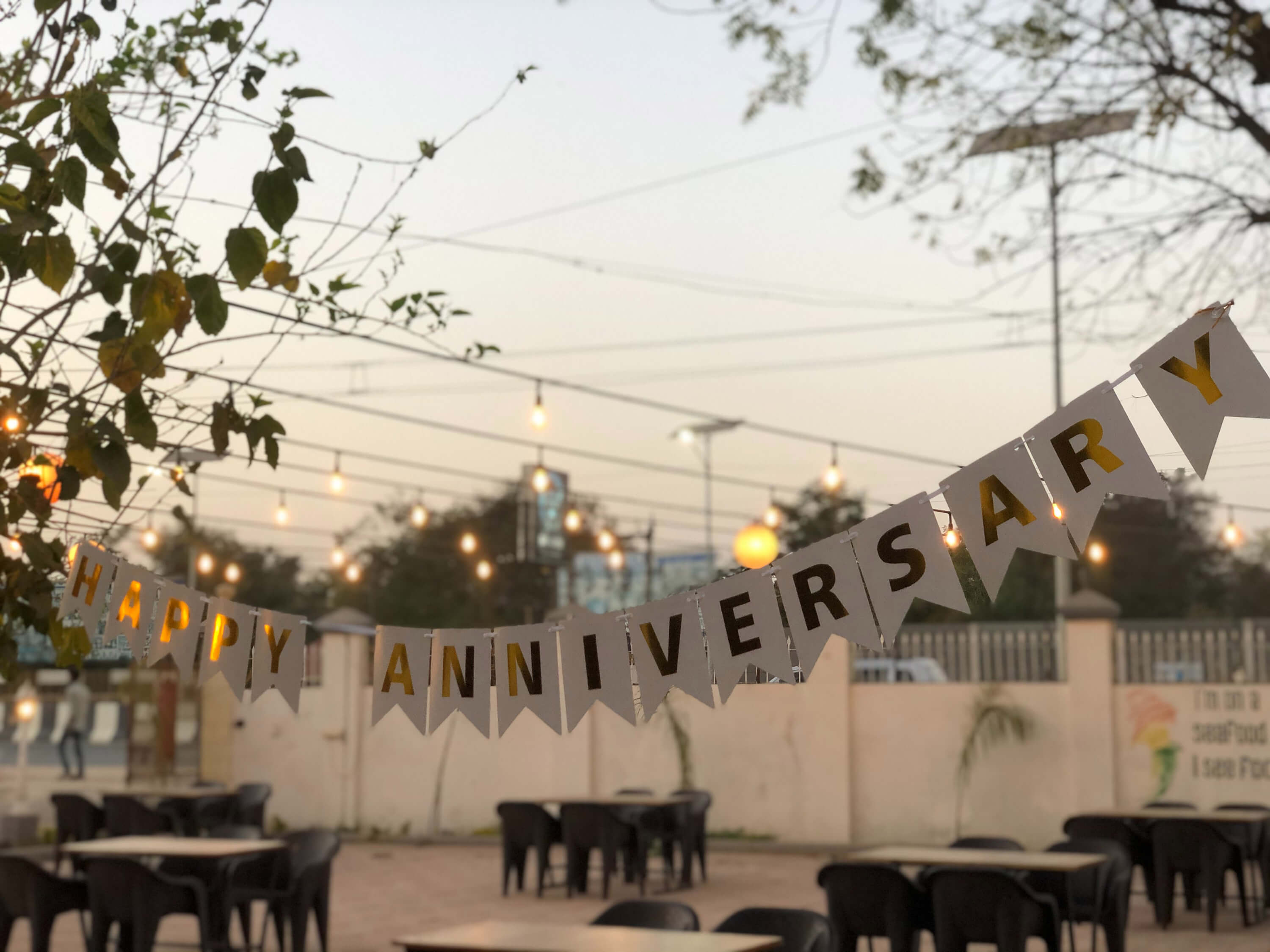 "We had the best anniversary! Thank you for the surprise cake! It was amazing!!!"
Paityn Curtis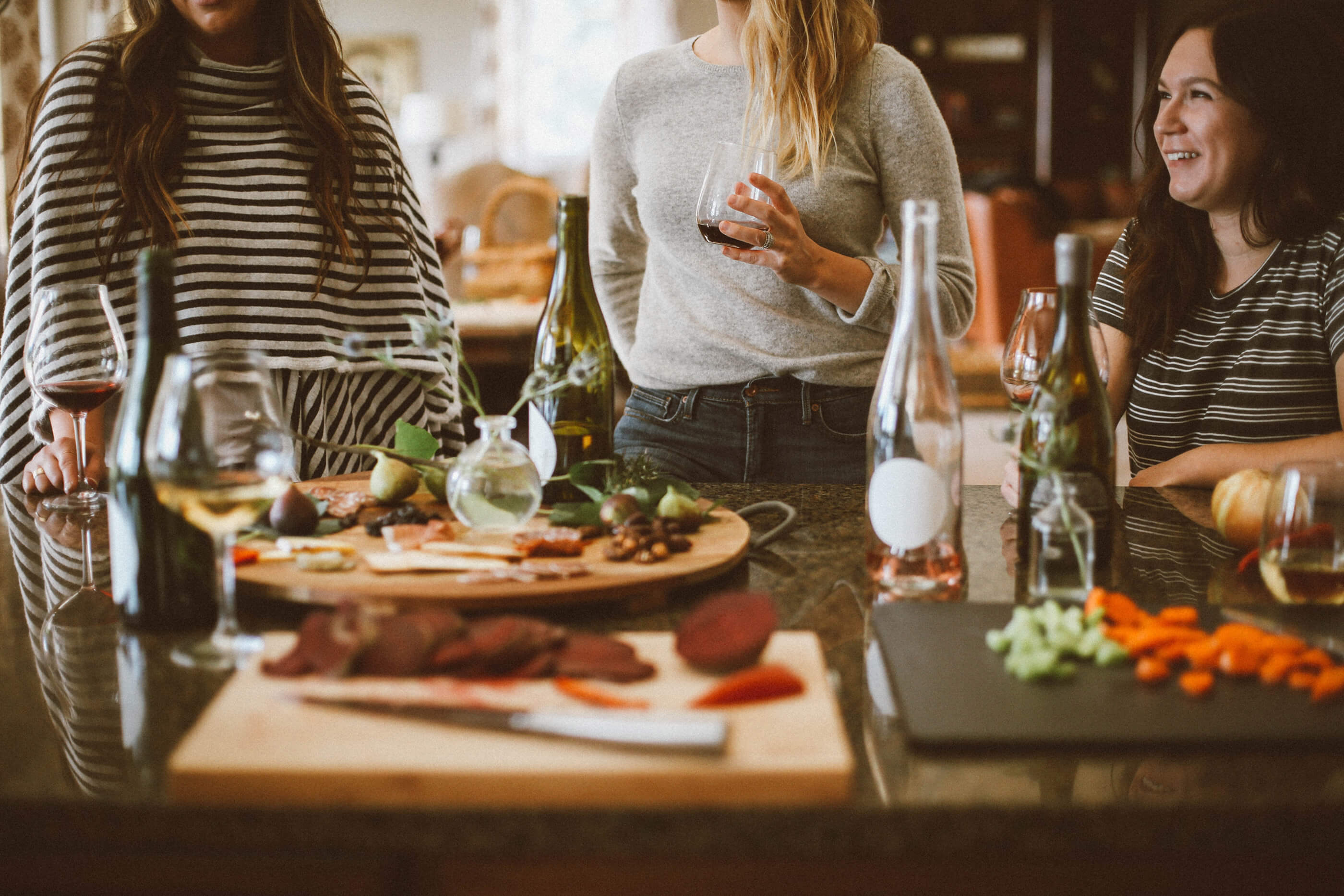 "Our fav place for a girls' night! The food, the vibes! Everything is spot on."
Cheyenne Lubin
You're always more than welcome at
224 Lafayette Street, NYC | SOHO
Everyday
6am — 8pm
Yes we're early birds
Would like to preorder or book a table?
We got you covered. Contact us
+1 (212) 110-1560
Email also works
sayhello@apelsyncafe.co